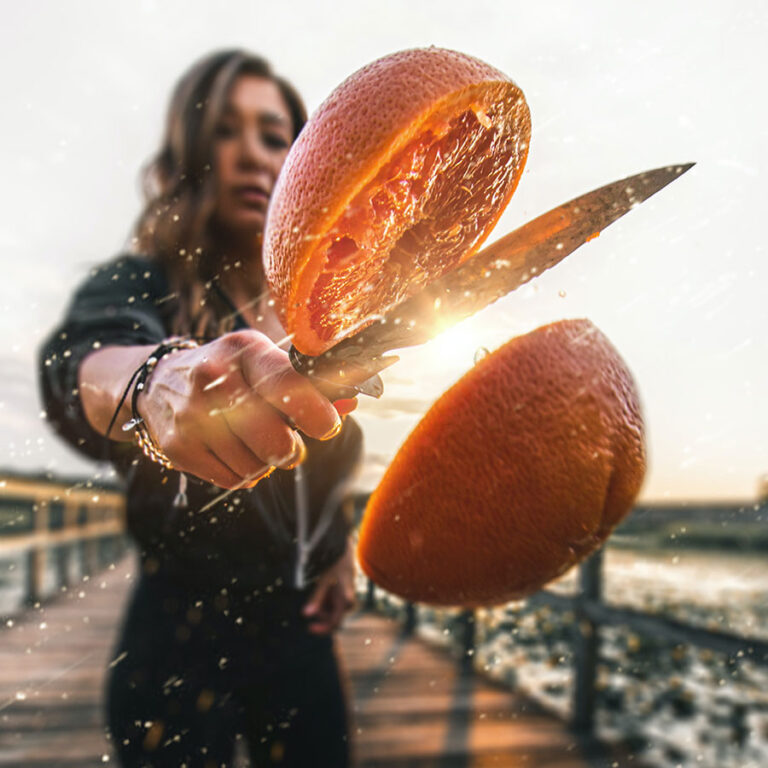 All the work for half the cost
Hiring a full time graphic artist can be hard to fit into your business budget.
I'm offering my services as your "permanent" freelance graphic artist. With a subscription you'll get a very reduced hourly cost in comparison to going with advertising agency. 
It's the perfect compromise between the expensive hours from the agency (often up towards $3-400/hour) and the cost of hiring a fulltime employee. This way, you don't have to pay costs for holidays, sick leave or pension costs. No expenses for a high end computer and expensive software.
From business cards to Social Media
I've worked with just about everything. Here are some examples of what I do:
• Logo and branding
• Graphical profile and designmanual
• Stationary
• Folders, Brochures og Annual reports
• Customer- and employee magazines
• Book covers 
• Roll-ups og exibition walls
• Merchandise.
• Ads online og offline
• Webpages og Intranet pages
• Social Media graphics
I collaborate with both photograhers and other graphical profiles, to solve every task.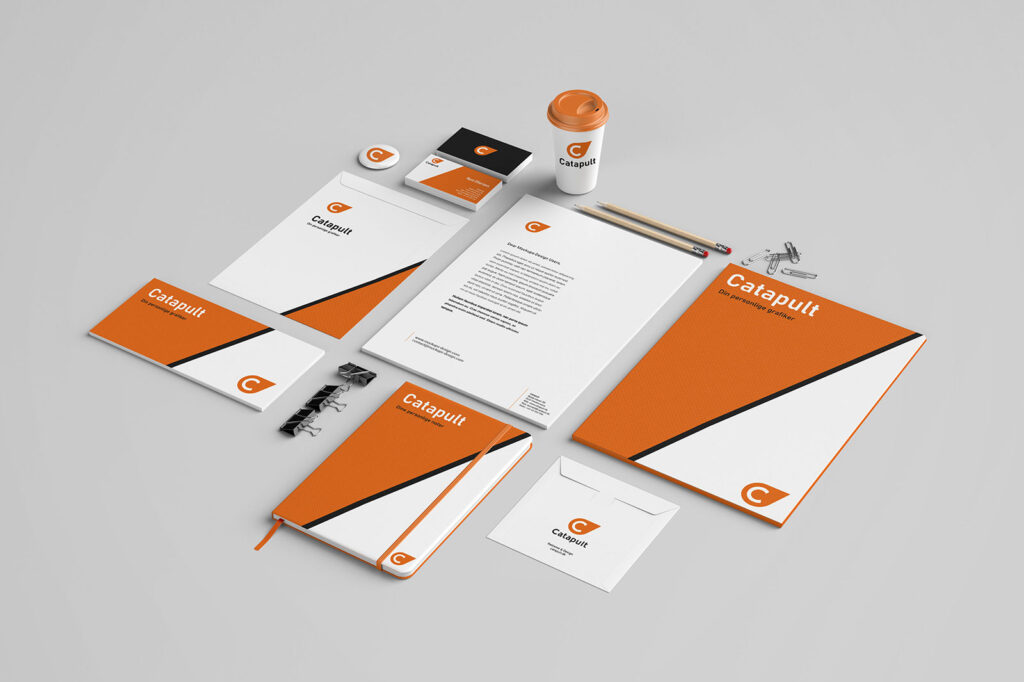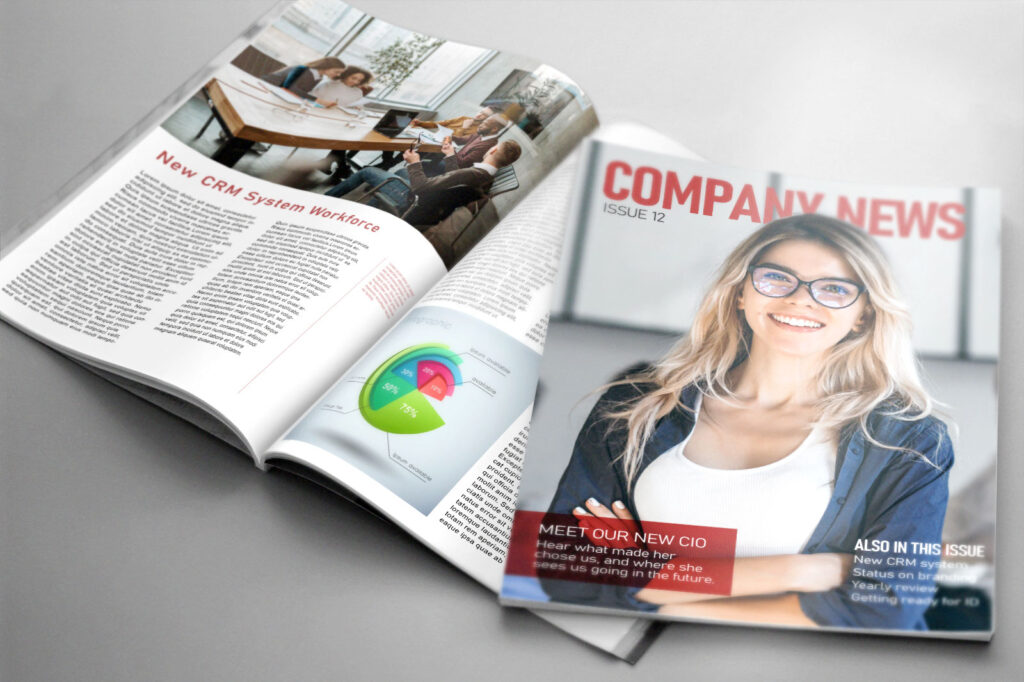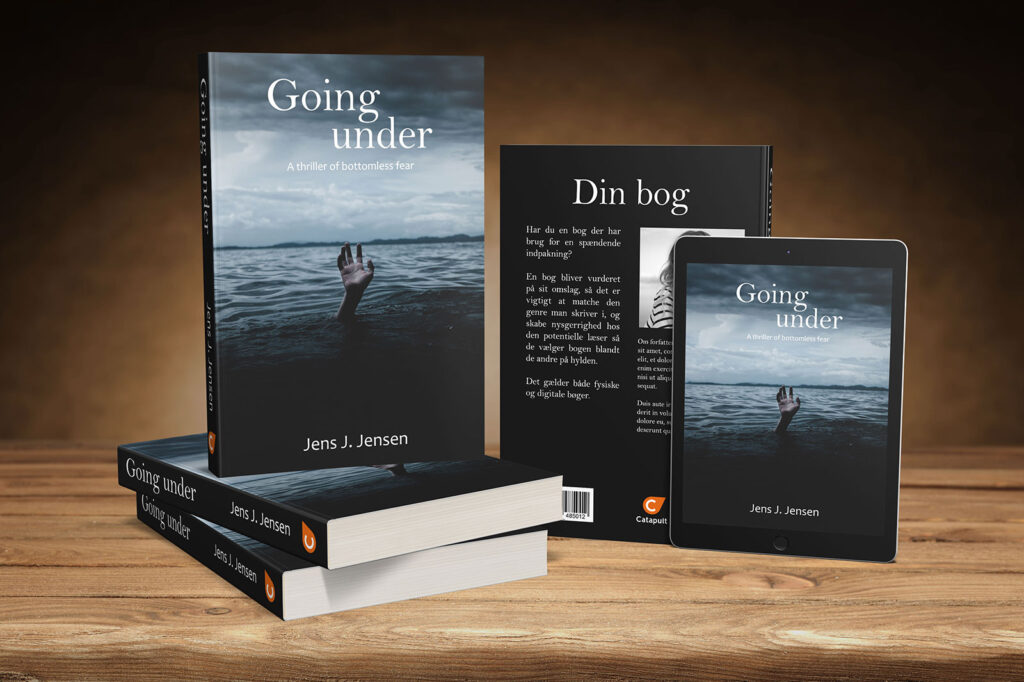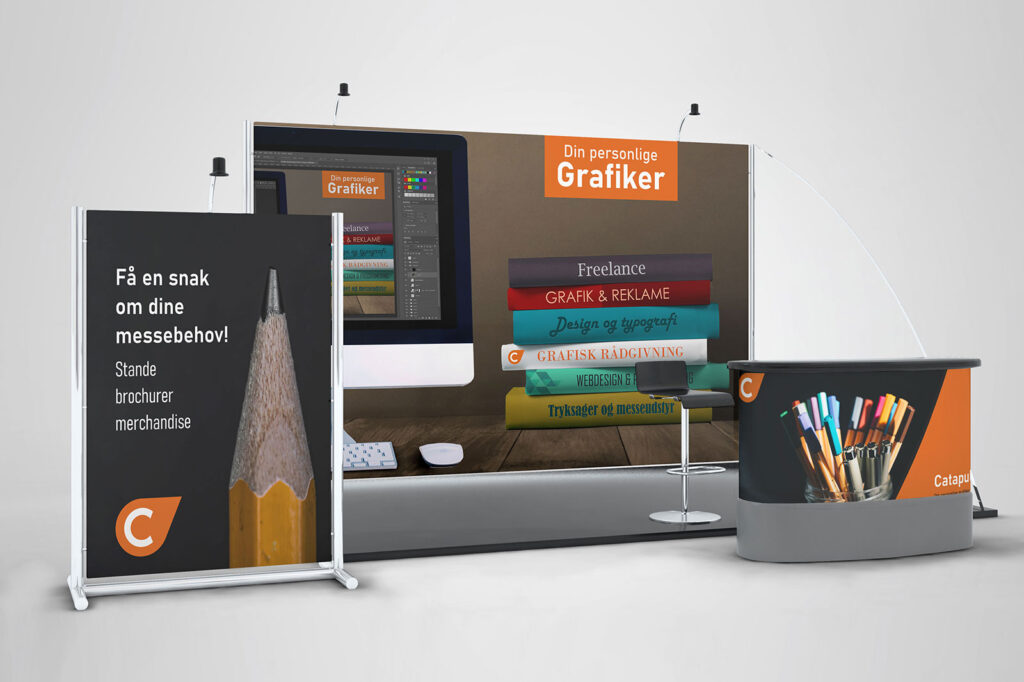 Et udpluk af opgaver jeg har løst
You can buy my services in different ways. You can buy 1 hour at the time, or get a discount buying several hours at once. 
You don't have to spend the hours you buy in the same month. You can save them up to e/6 months after purchase, depending on the package.
Single hour
Buy as you need the hours
Small
For small constant tasks or the occasional big task

Can be saved up to 3 months
Medium
Multiple constant tasks or several big tasks a year

Can be saved up to 3 months
Large
Lots of constant tasks. Or recuring big tasks

Can be saved up to 6 months
If you want a chat about your graphical needs, and how I can help you. Please write or call for a non-binding talk. 
Catapult
Baldersbuen 55
DK-2640 Hedehusene
Web: www.catapult.dk
Mail: kontakt@catapult.dk
Mobil: +45 53 503 506
My name is Jesper and I'm the person behind Catapult. I've been working as a graphic artist/Art Director for 30+ years and worked with just about every task possible, both digital and analogue, online and offline.
I've been an Art Director on a newspaper and a magazine. I have worked for Egmont working with Disney products, SOS  Children Villages and have worked full time as an Art Director for LB Insurance, the 5th largest insurance company in Denmark.
I have a big network to lean on for those jobs that require extra care. And I am always ready for a challenge.
My base is in the greater Copenhagen Area, Denmark. But work internationally.