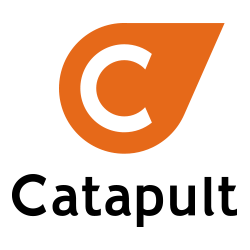 Book Covers for Your Book
Do you need a cover for your book? I design covers for both physical books and e-books. No matter if you're a traditionally published author, self published, or indie author I can help with your book cover. I make covers both for fiction and non-fiction books, and can also help with general formatting of the whole book. Including finding pictures or illustrations to enhance the content.  Or I can work with your own pictures to create a beautiful layout.
I work in all genres of books, so even if you don't see your genre here on the page, don't hesitate to contact me. 
Contact me for a chat about your book and an offer. 
Prices from as low as $200.
I can help with:
Making sure your cover is the right size for publishing. Both for printers, Amazon KDP, Ingram Spark or any other service.
Using artwork with the correct copyrights for use in your book.
Making mock-ups for use for your author profiles, social media and news letters.
I can also:
Help you with setting up your author website and newsletter.
Social media setup and management.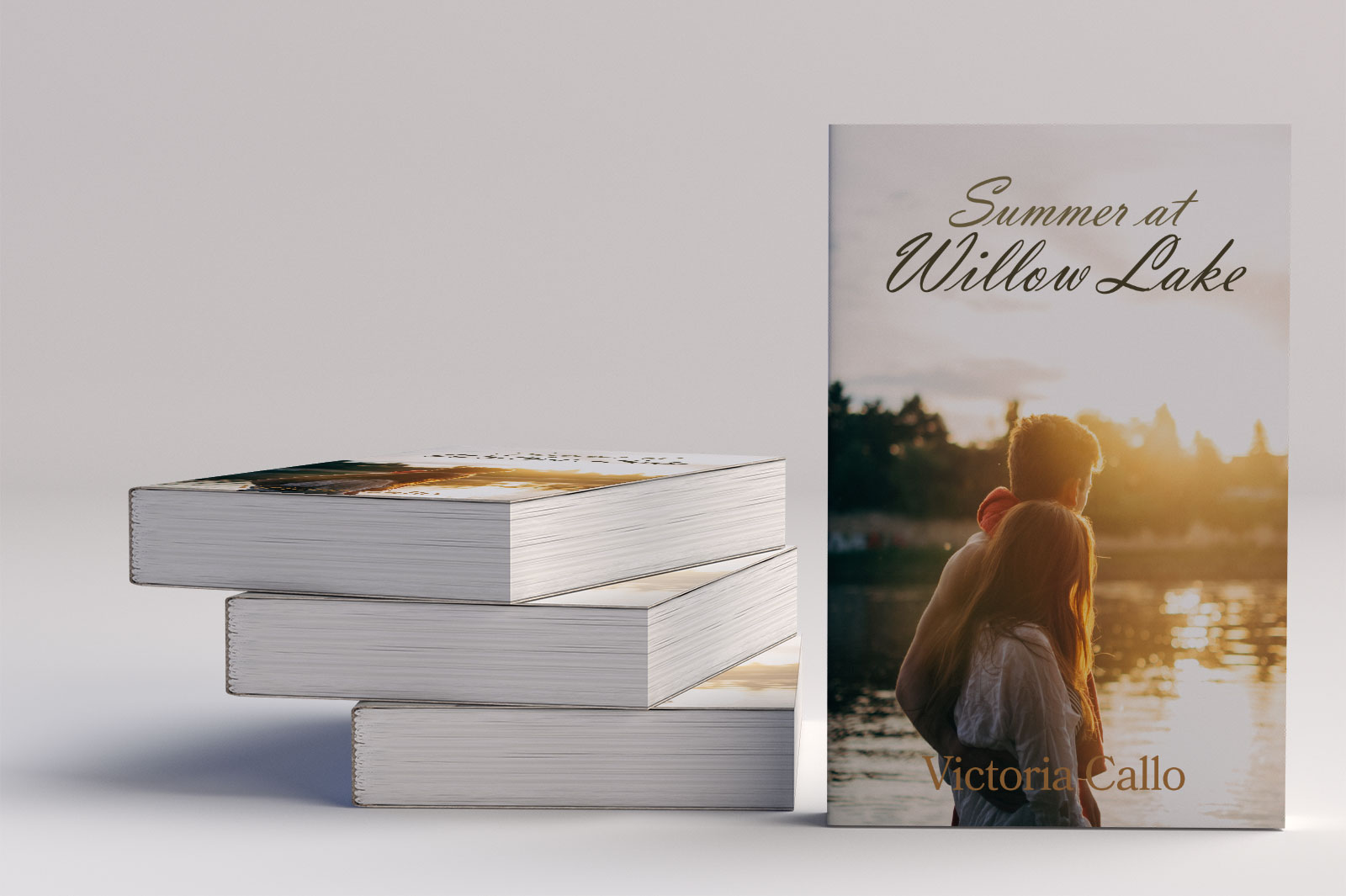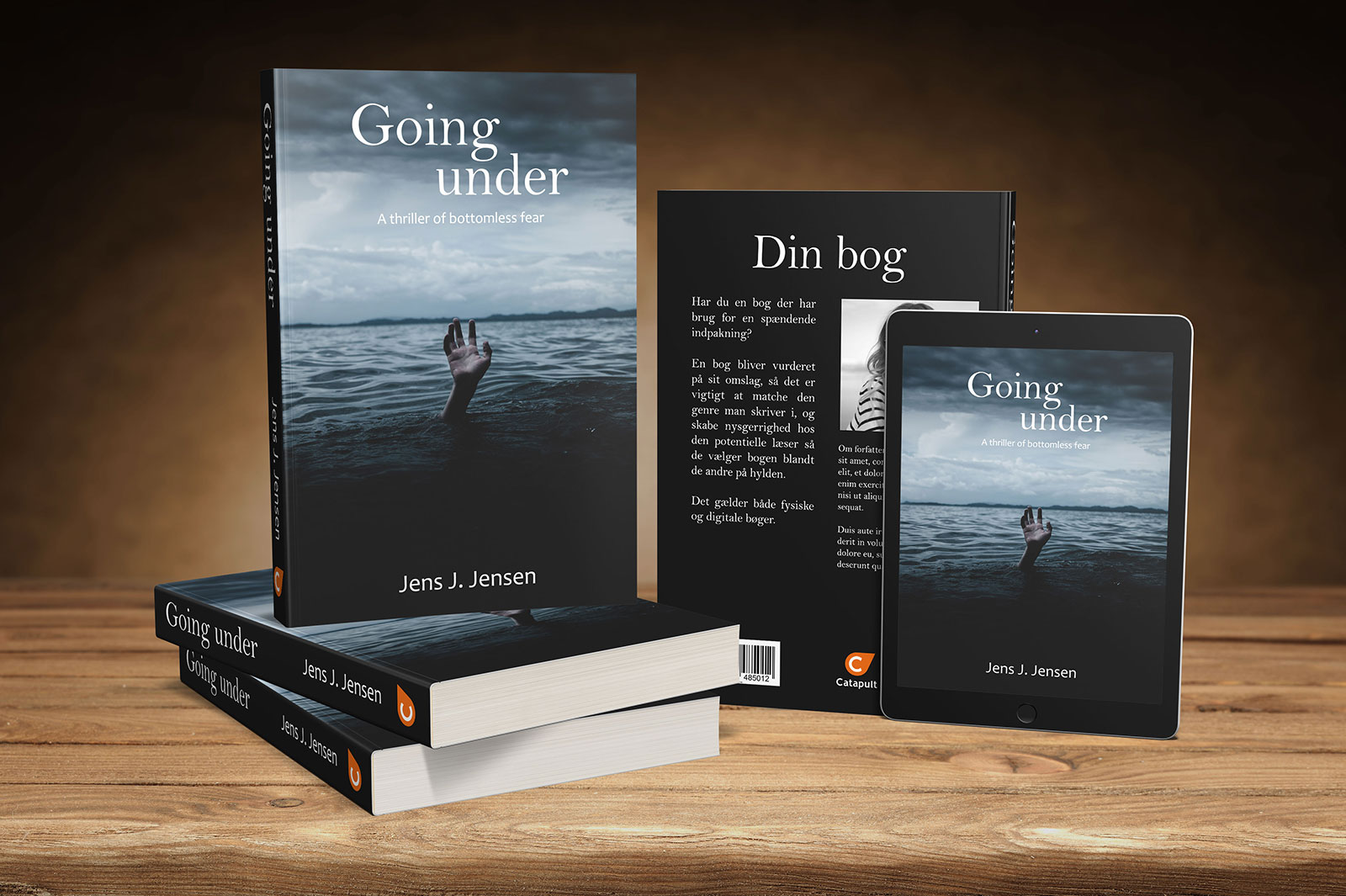 Thriller
Dramatic picture for your thriller cover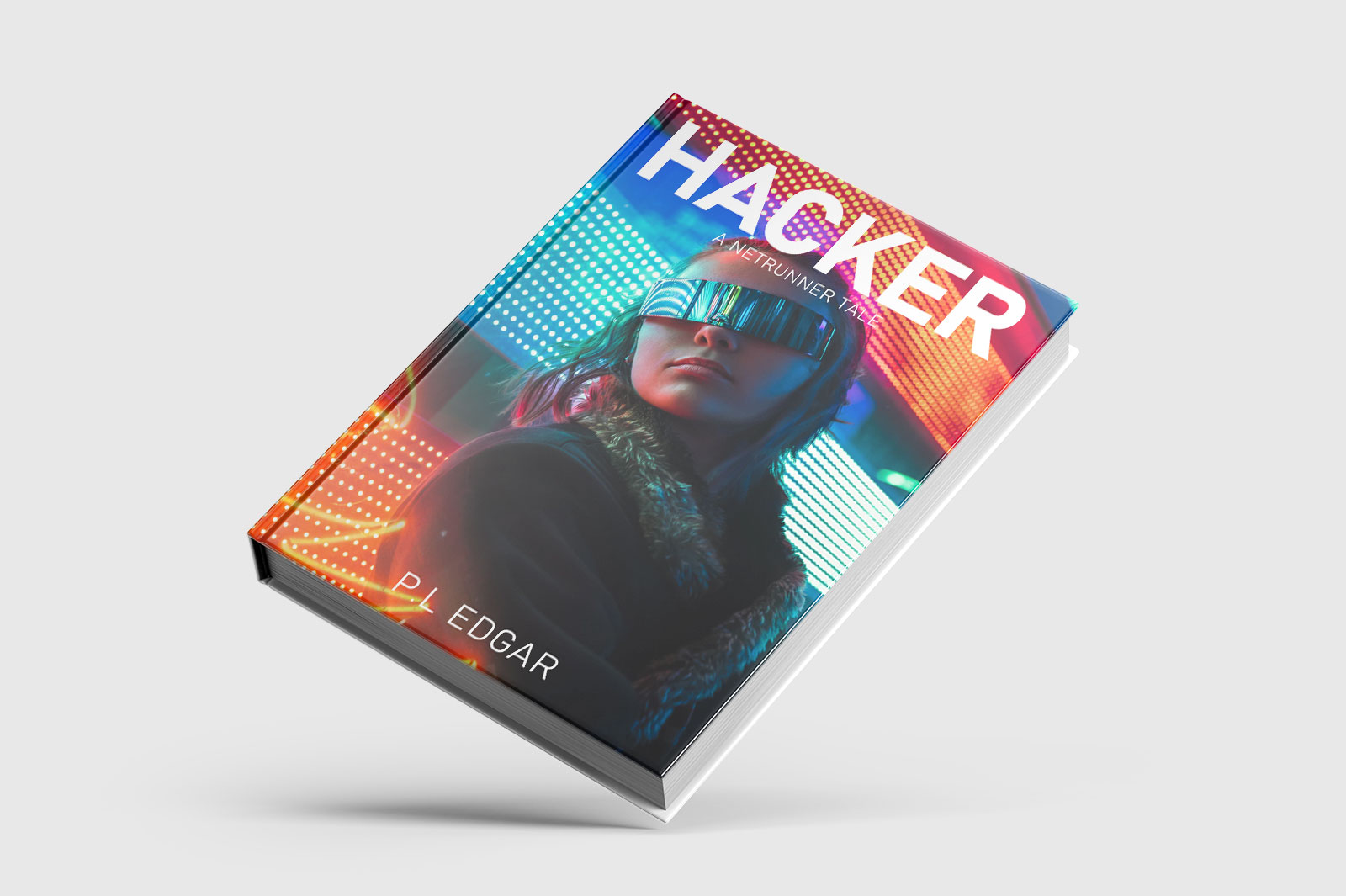 Cyberpunk
The neon world of cyberpunk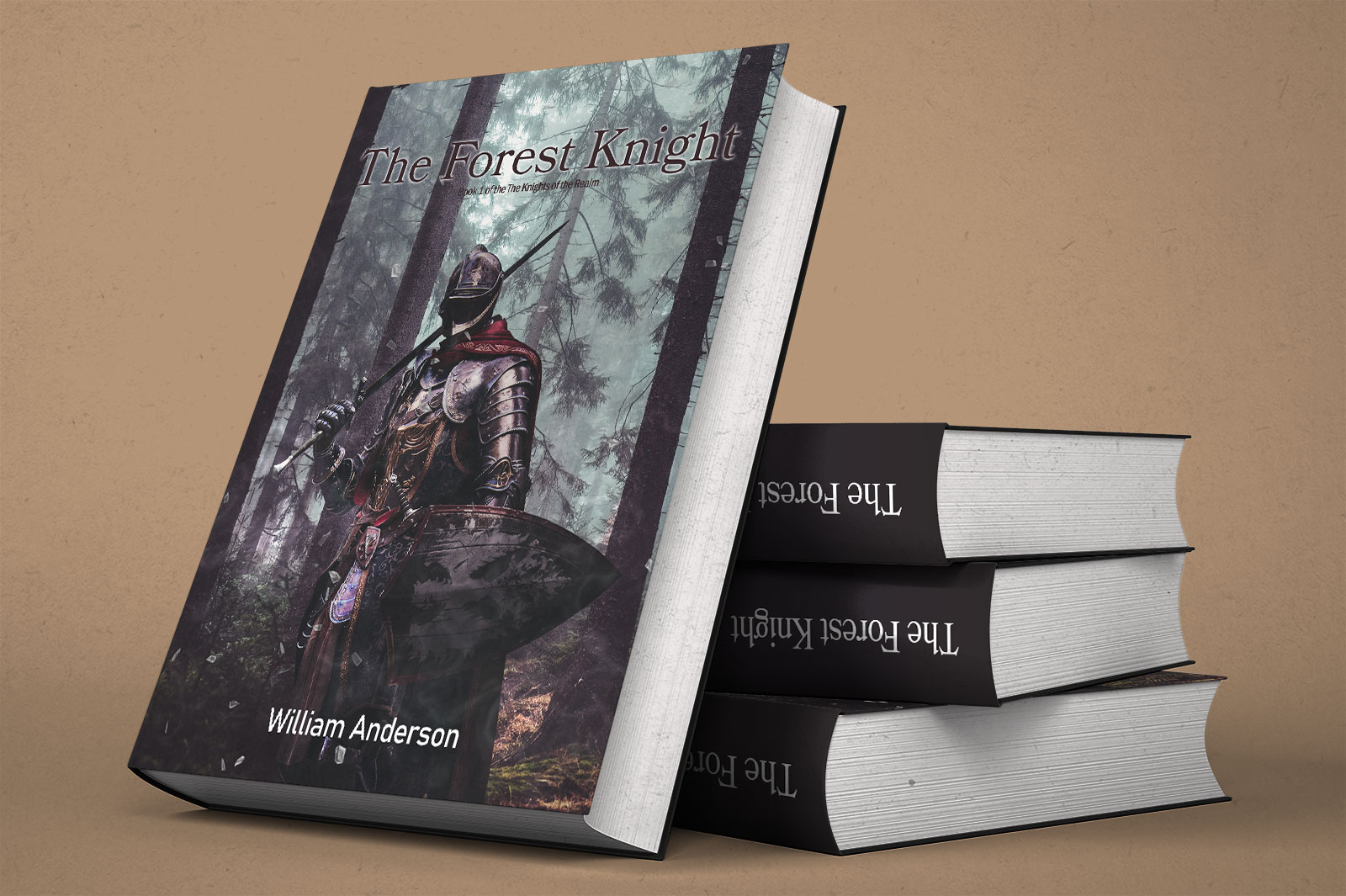 Fantasy
A medieval look to the fantasy cover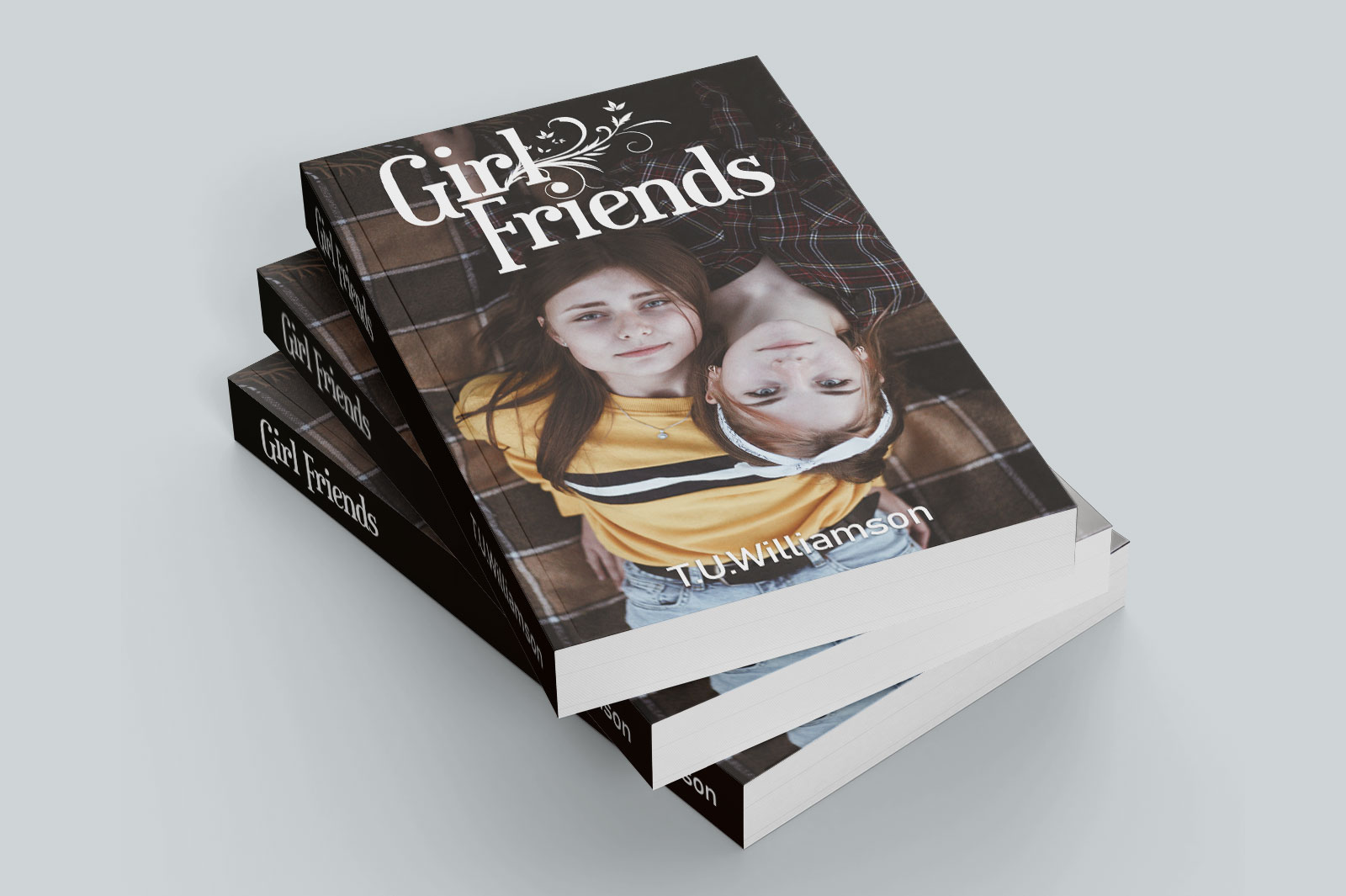 YA Young Adult
Young Adult can take so many directions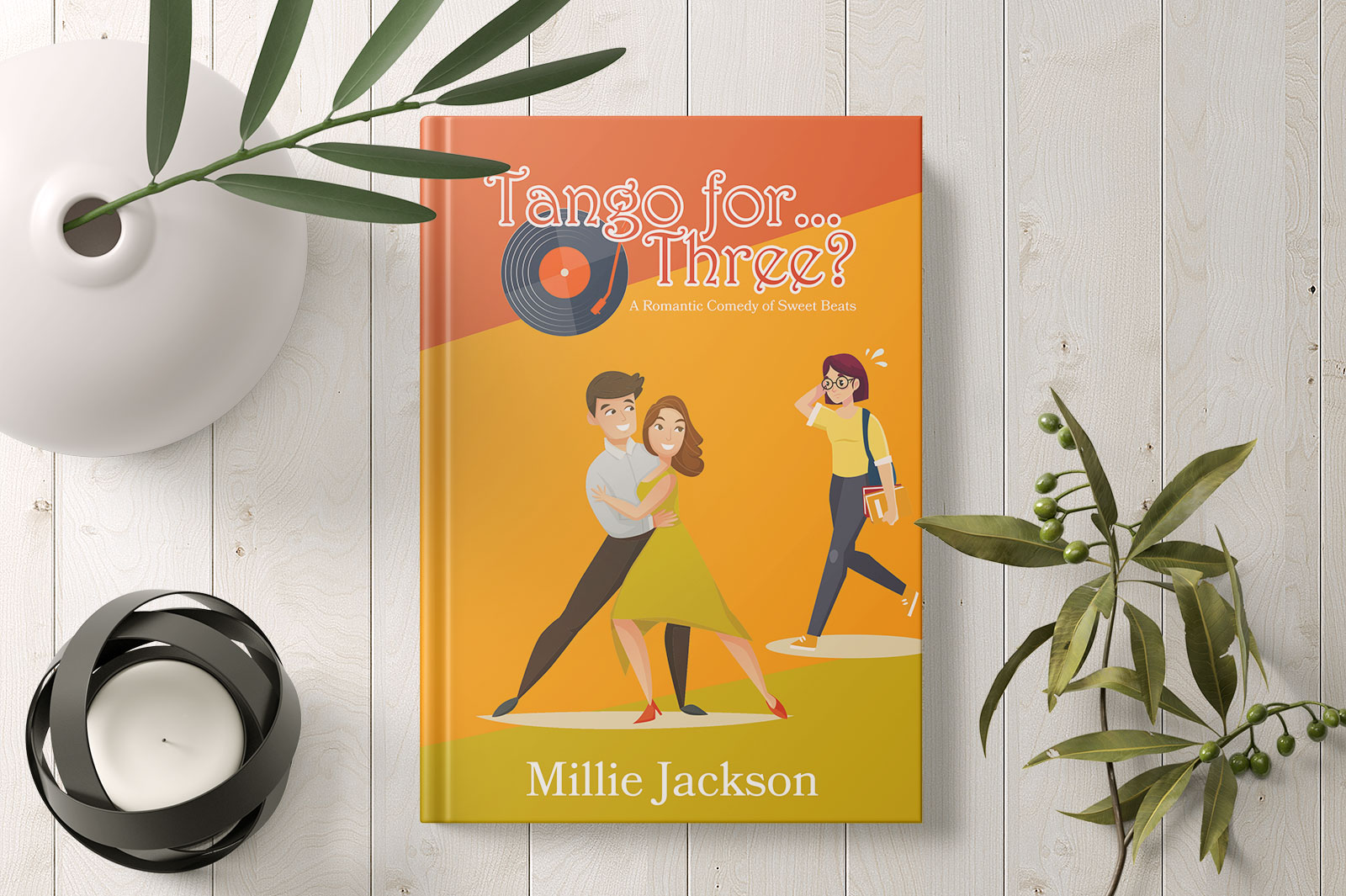 Romantic Young Adult Comedy
Retro illustration style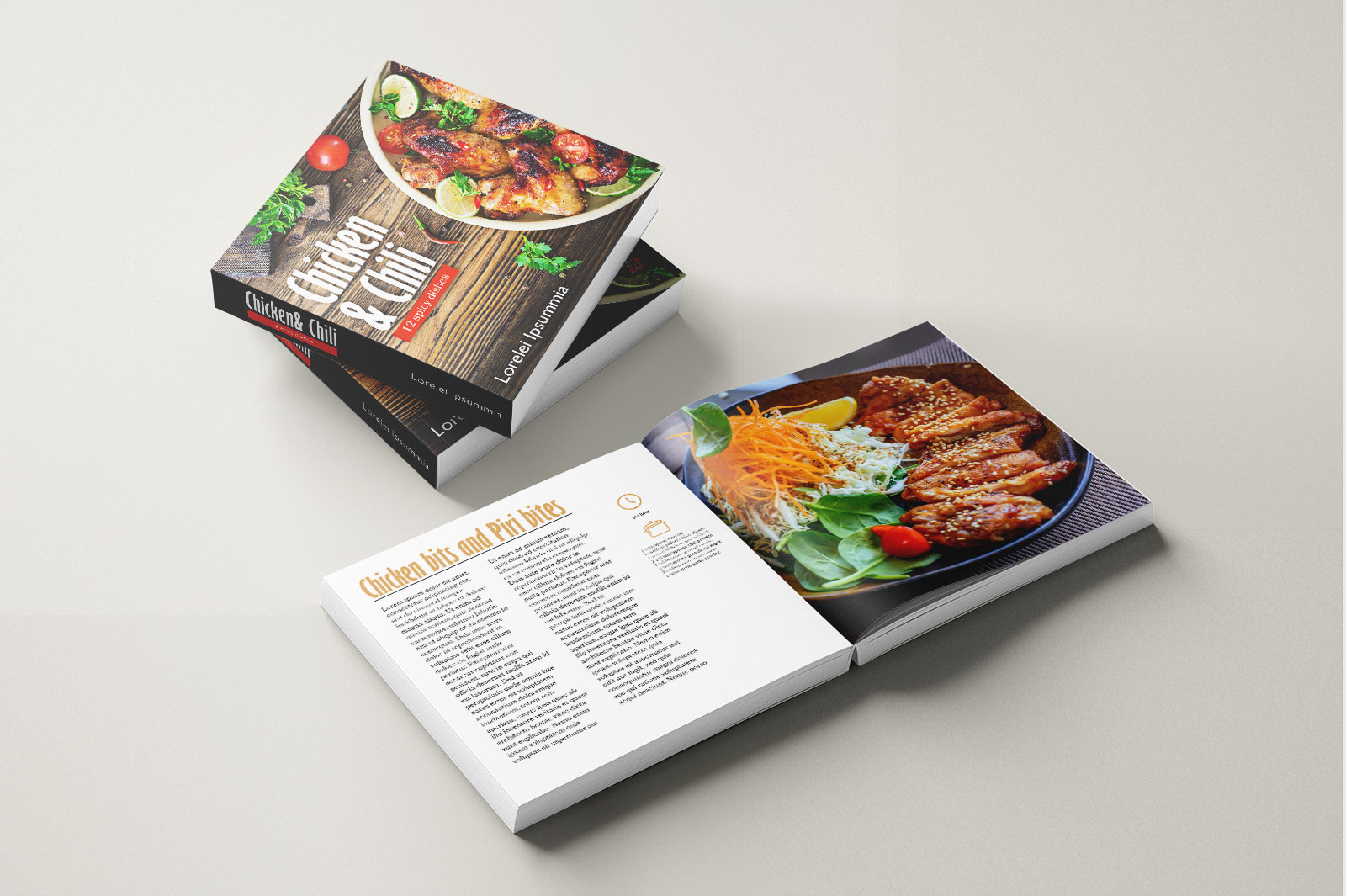 Cook Book
recipes and appetizing pictures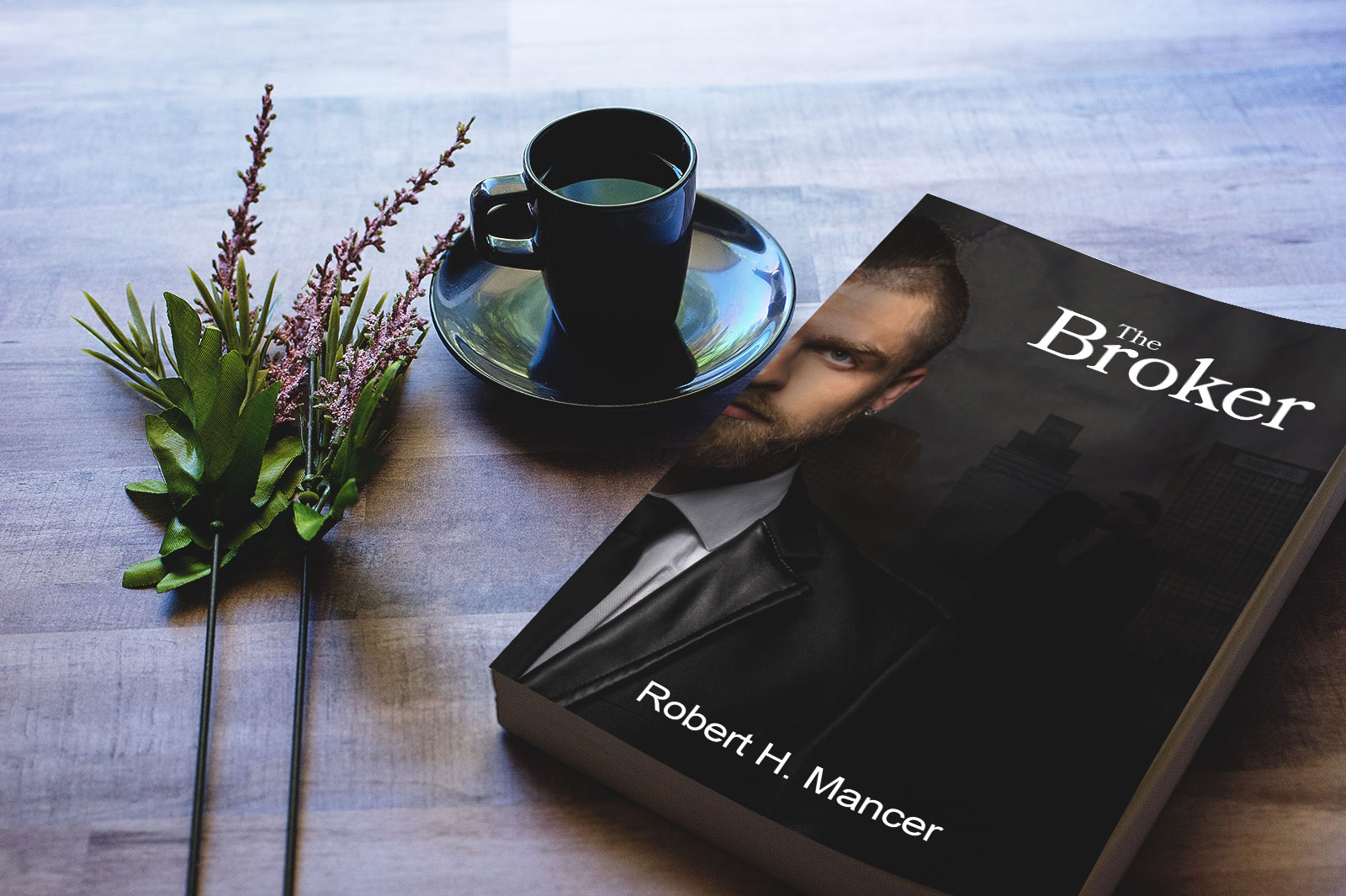 Dark Romance
Intense look and background images