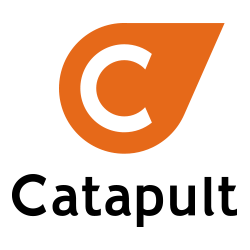 Book Covers for Your Book
Don't judge a book by its cover. Well, that's exactly what people do when they browse the shelves of the bookstore – in the real world or virtual. 
A good cover helps sell your book!
I design covers for both physical books, e-books and audio books. No matter if you're a traditionally published author, self published, or indie author I can help with your book cover. I make covers both for fiction and non-fiction books, and can also help with general formatting of the whole book. Including finding pictures or illustrations to enhance the content. Or I can work with your own pictures to create a beautiful layout.
I work in all genres of books, so even if you don't see your genre here on the page, don't hesitate to contact me. 
So give your book the VIP treatment and contact me for a chat about your book, and what you need.
I can help with:
Making sure your cover is the right size for publishing. Both for printers, Amazon KDP, Ingram Spark or any other service.
Using artwork with the correct copyrights for use in your book.
Making mock-ups for use for your author profiles, social media and news letters.
And much more… 
Also check out the maps below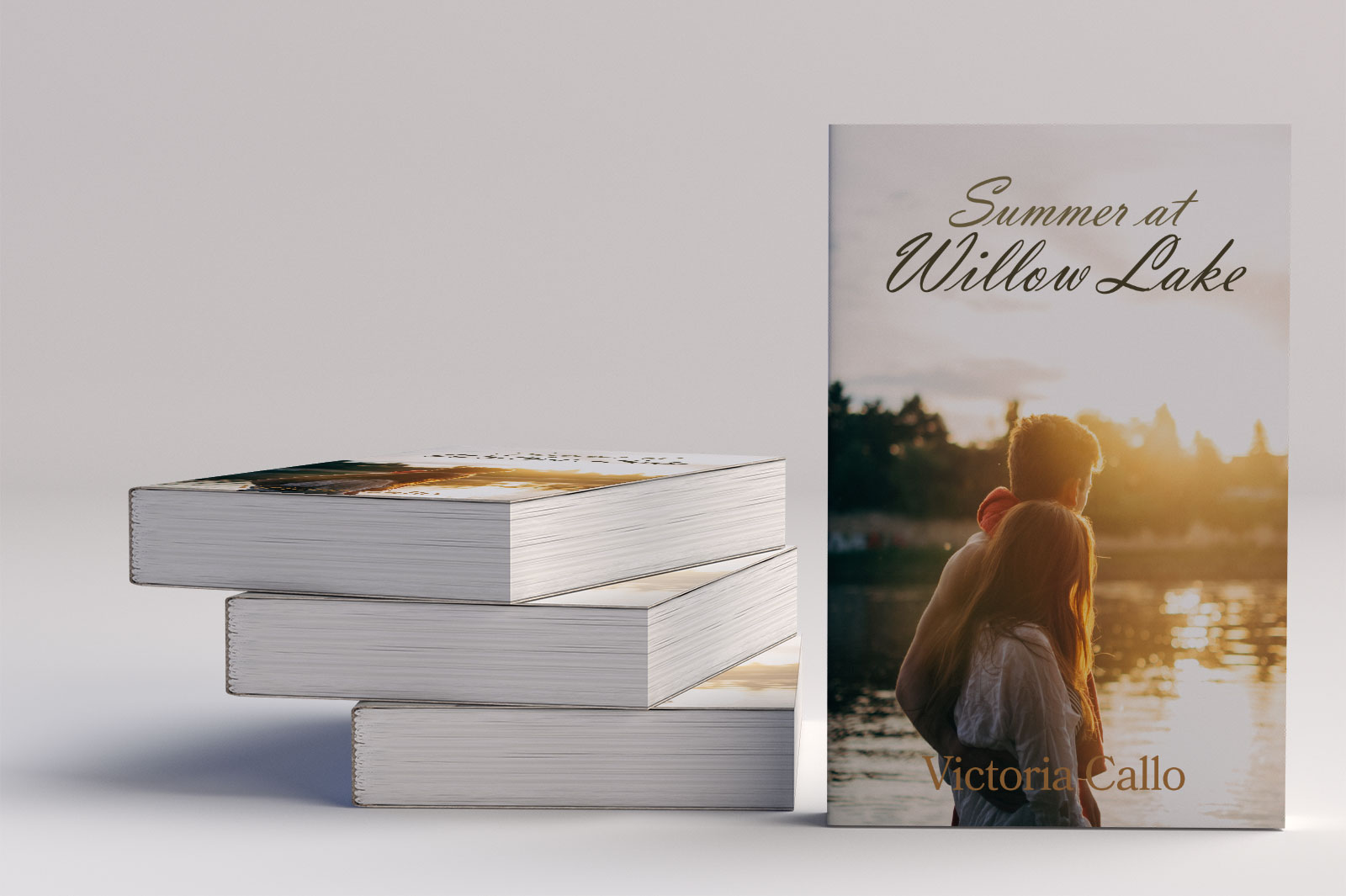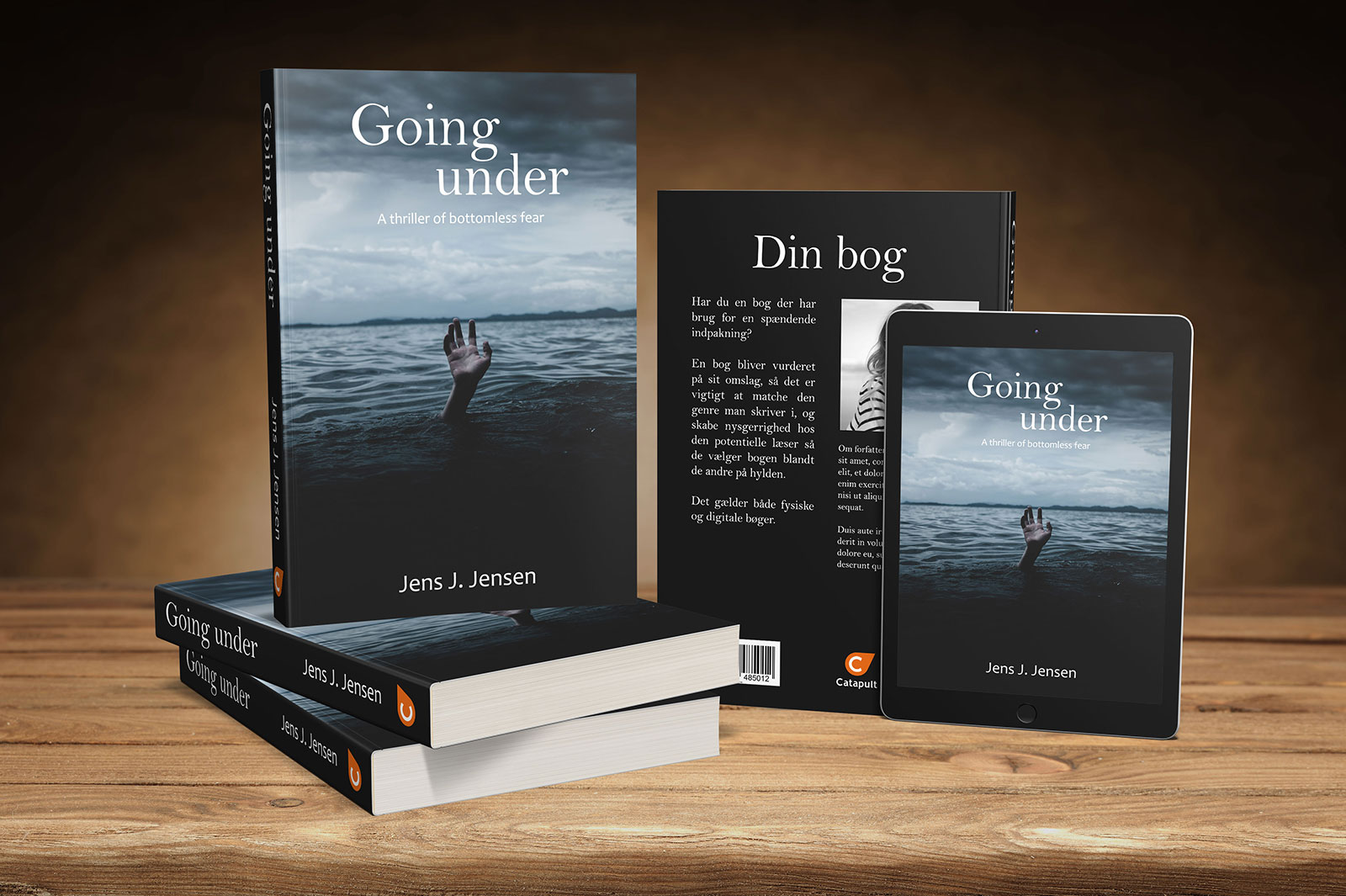 Thriller
Dramatic picture for your thriller cover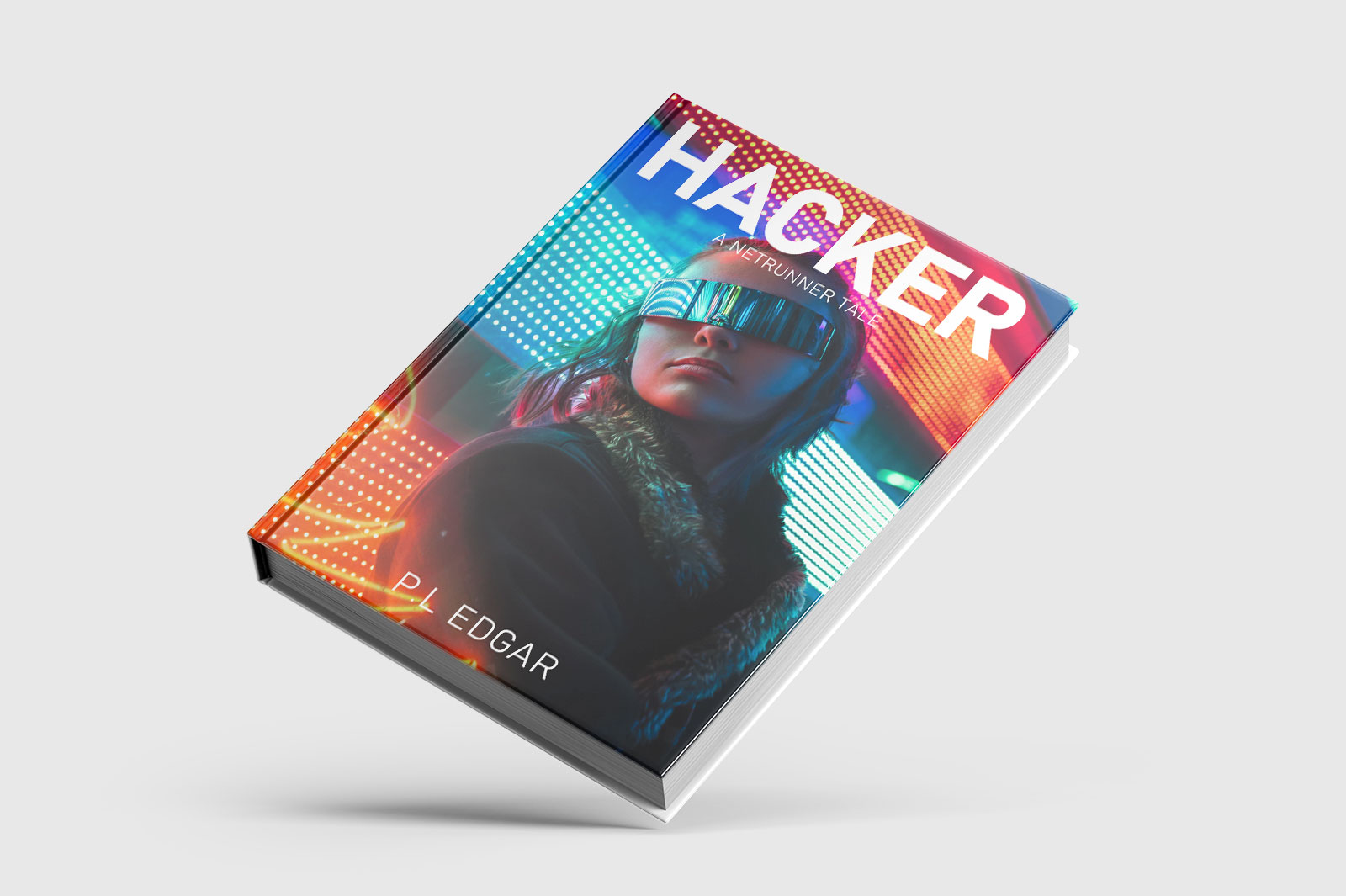 Cyberpunk
The neon world of cyberpunk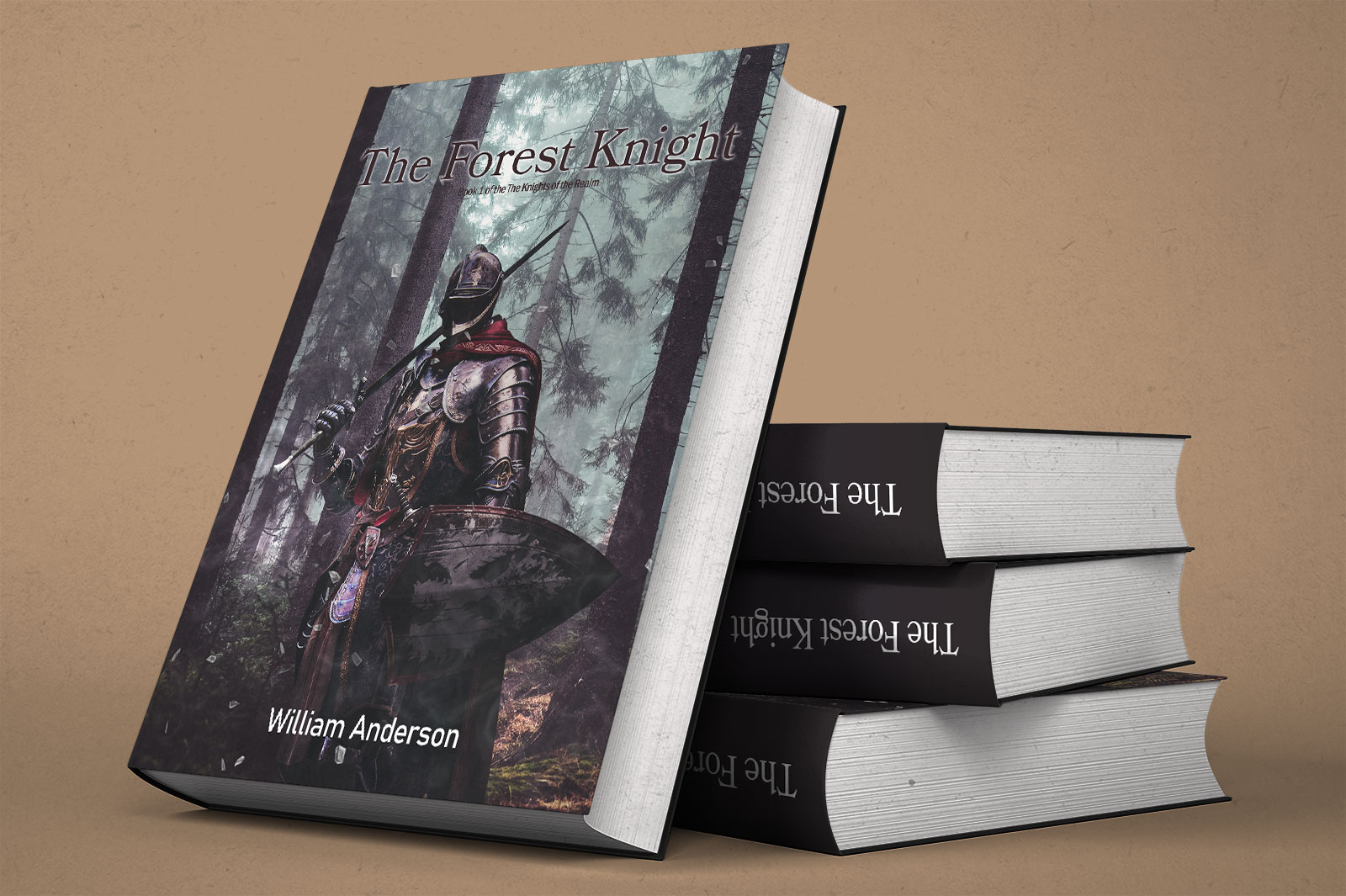 Fantasy
A medieval look to the fantasy cover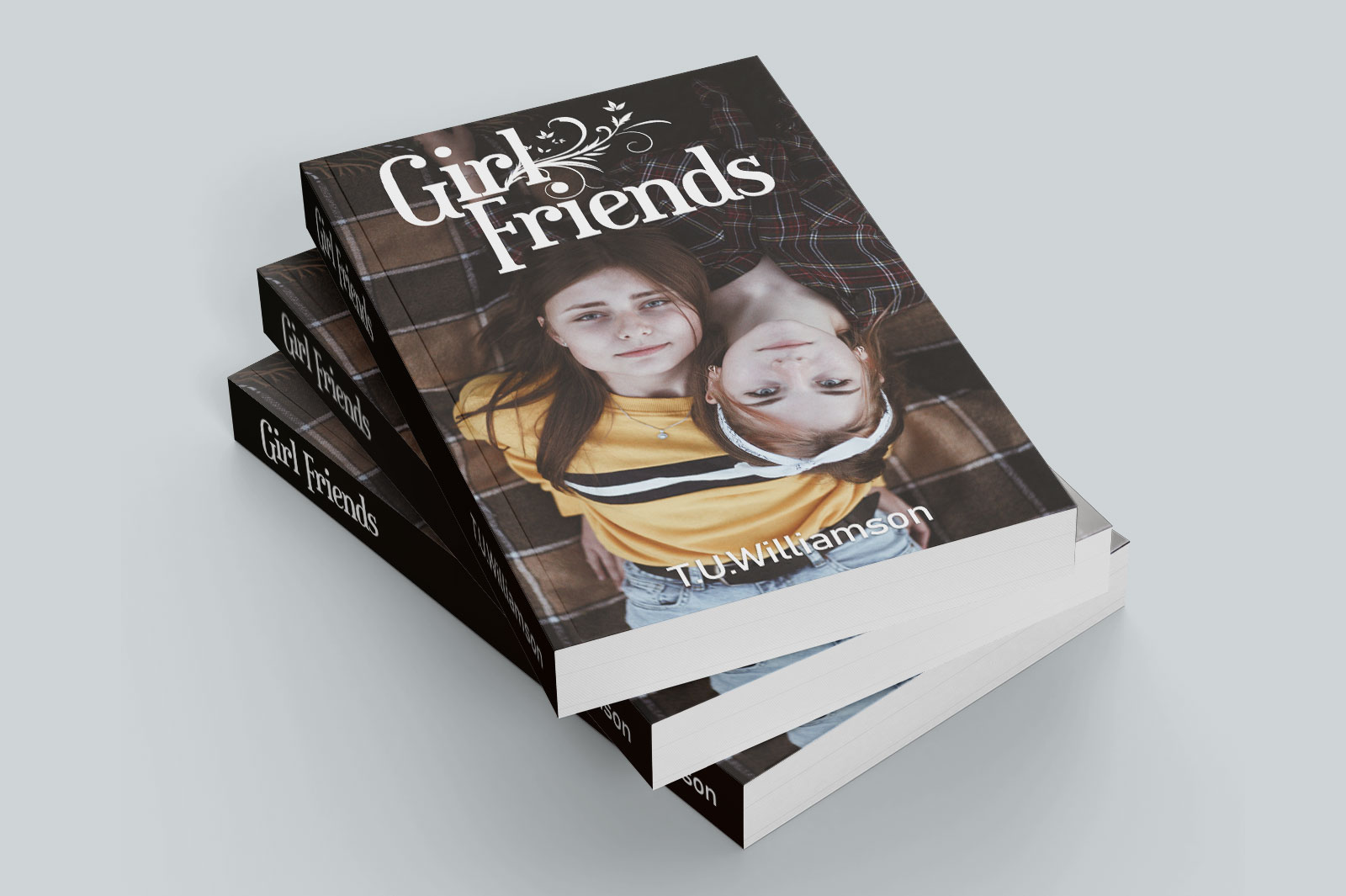 YA Young Adult
Young Adult can take so many directions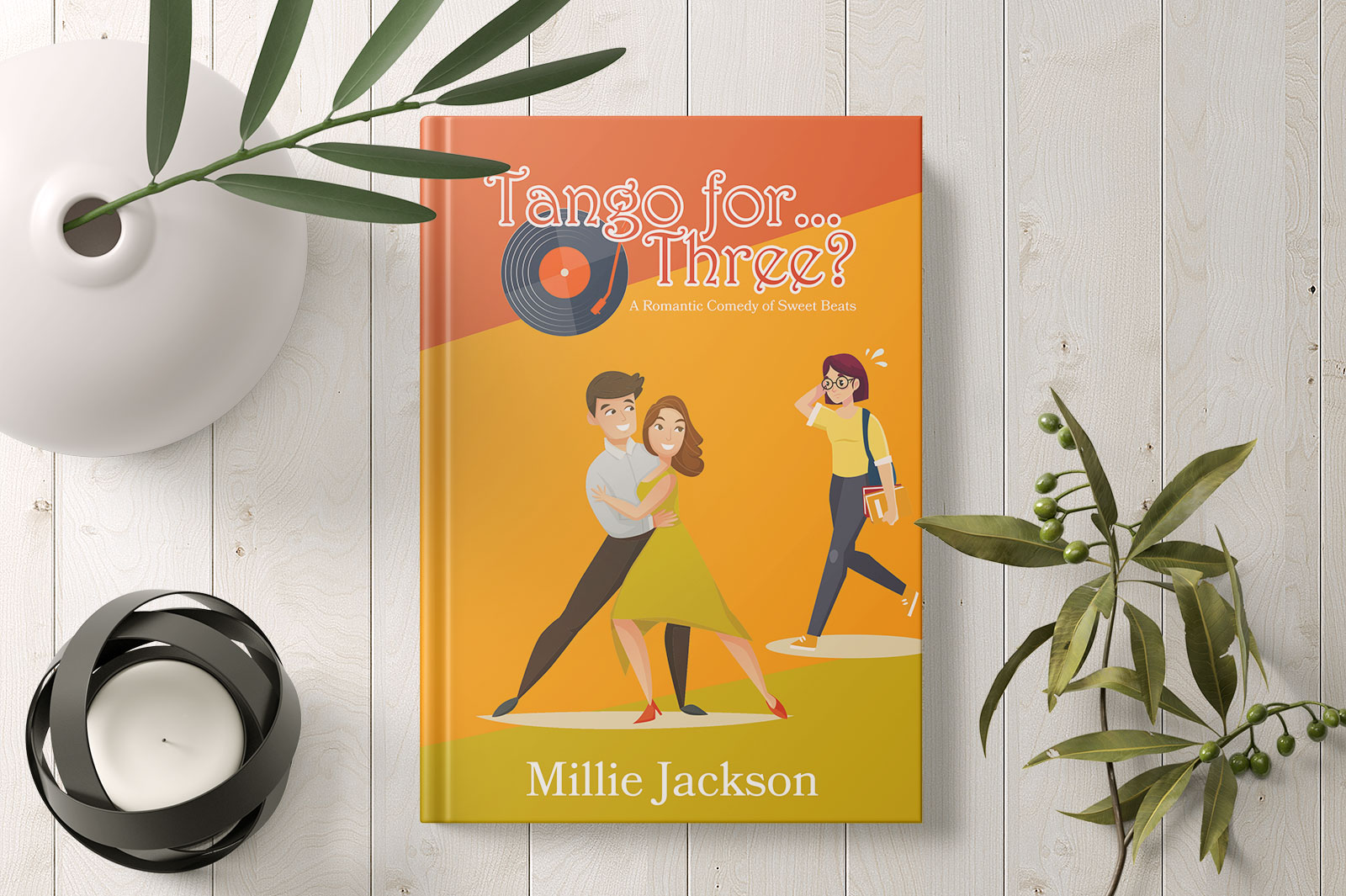 Romantic Young Adult Comedy
Retro illustration style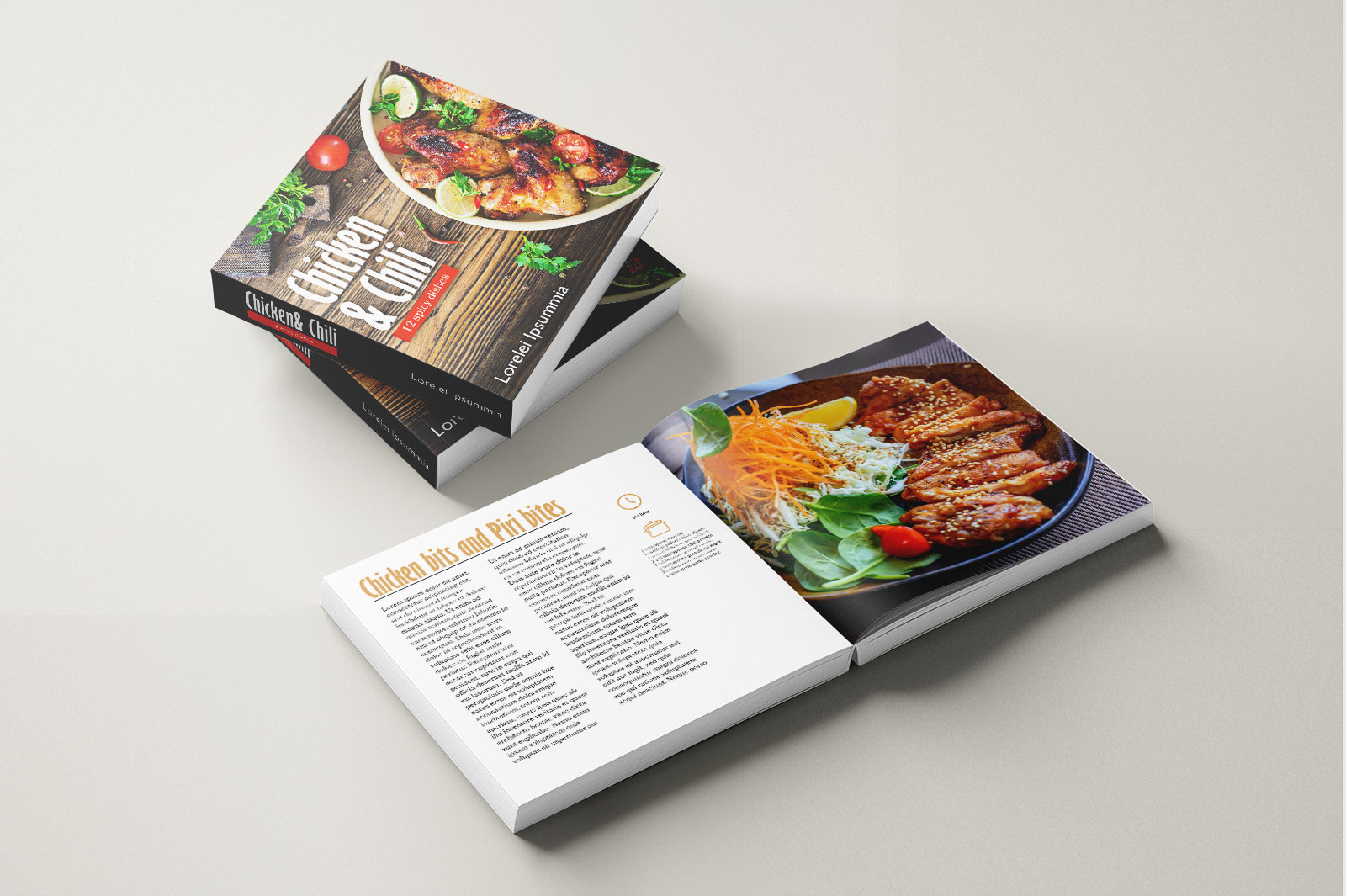 Cook Book
recipes and appetizing pictures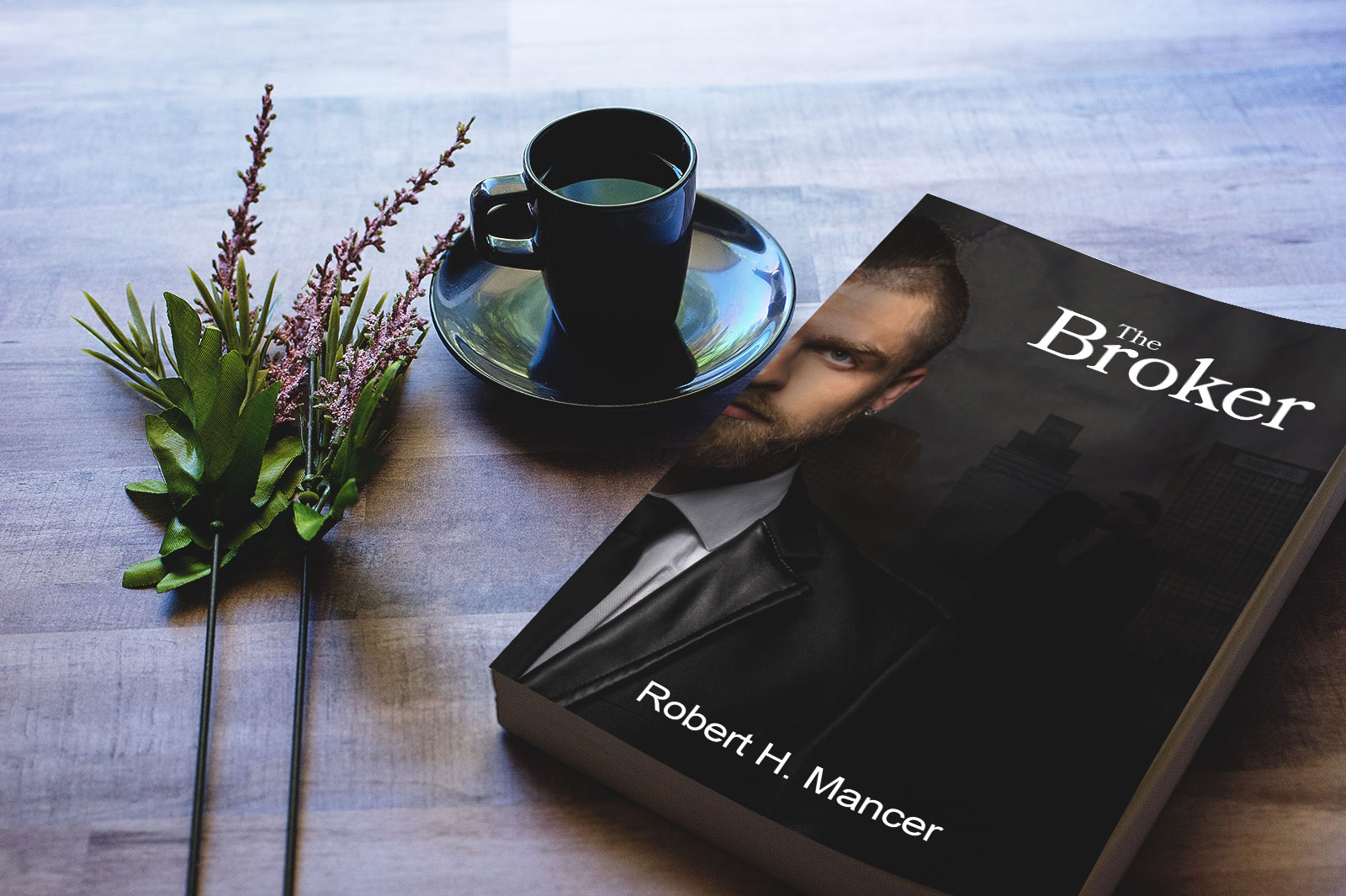 Dark Romance
Intense look and background images
A Fantasy Map for Your Book
A map can have many uses. I've made maps for roleplaying games, books and for just finding your way in the real world. 
When I open a book I love when there is a map, a place to show me the world I am about to enter, to take my hand and guide me as I follow the protagonists journey.
The classic map is the one at the start of the book. But you can sometimes have maps in the book, showing a city where the chapter is taking place. Or a map on the outside of the book, to give an exciting backdrop for the story to come.
No matter where you need a map for your book, I can help you create it.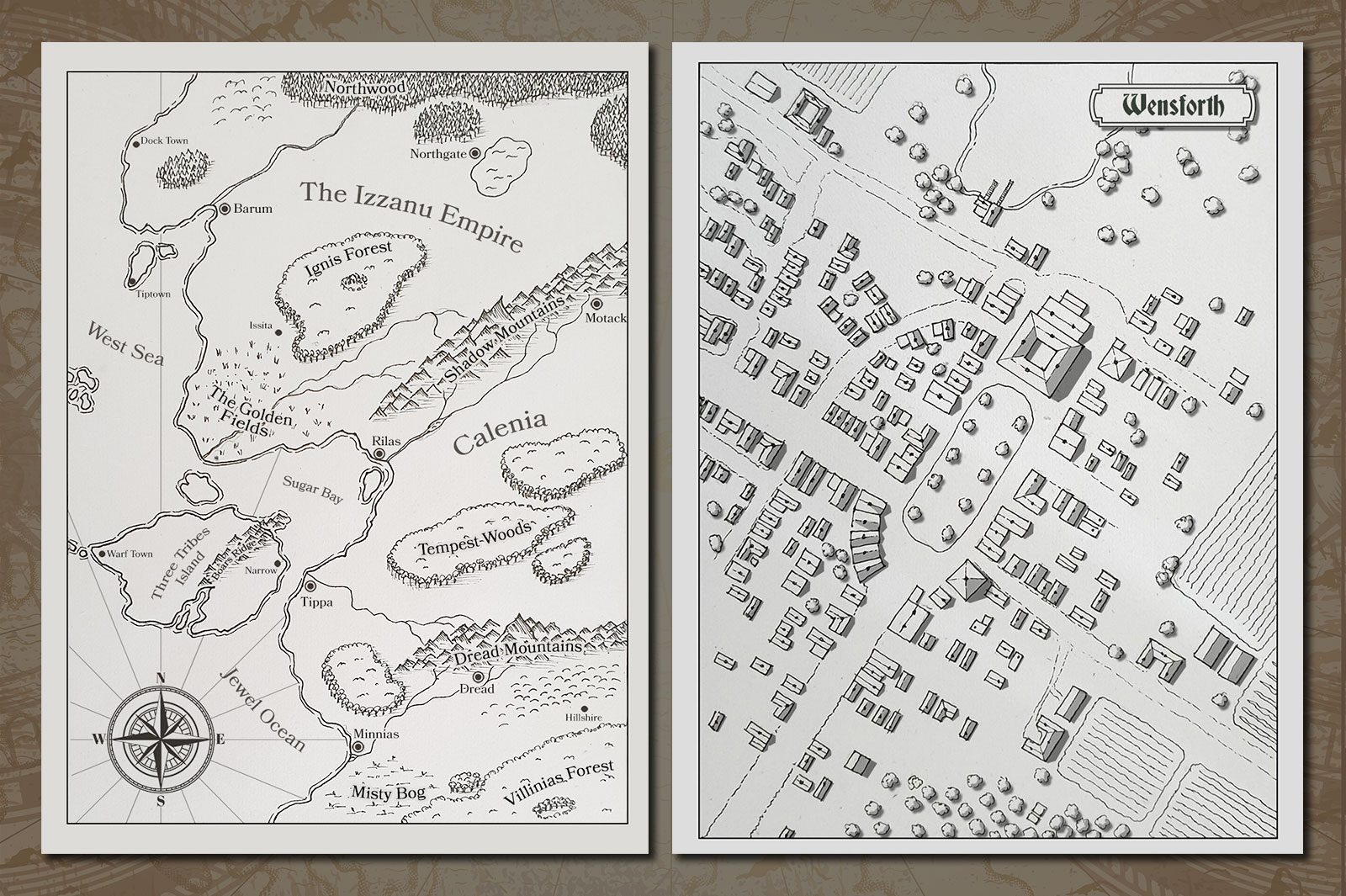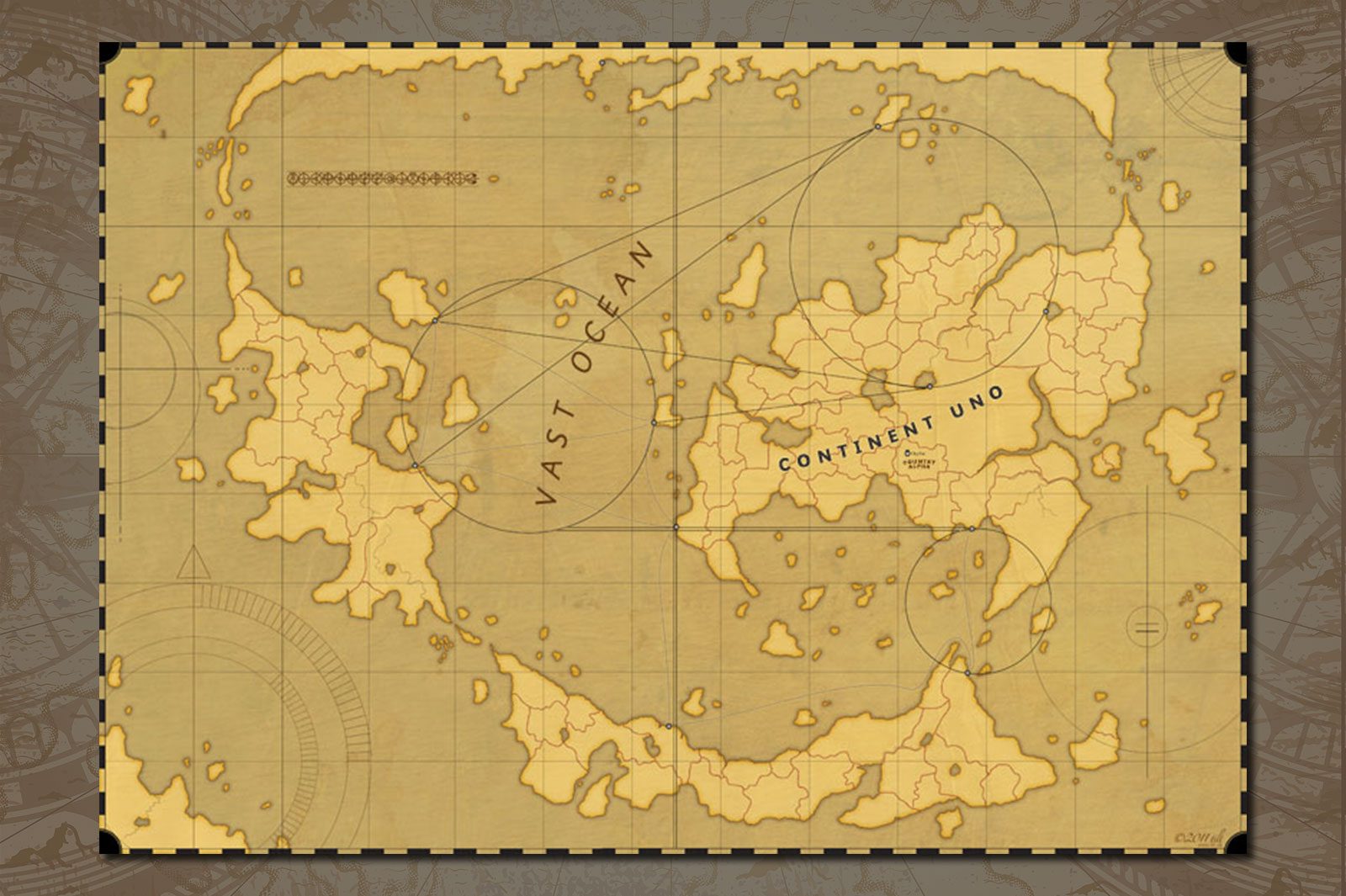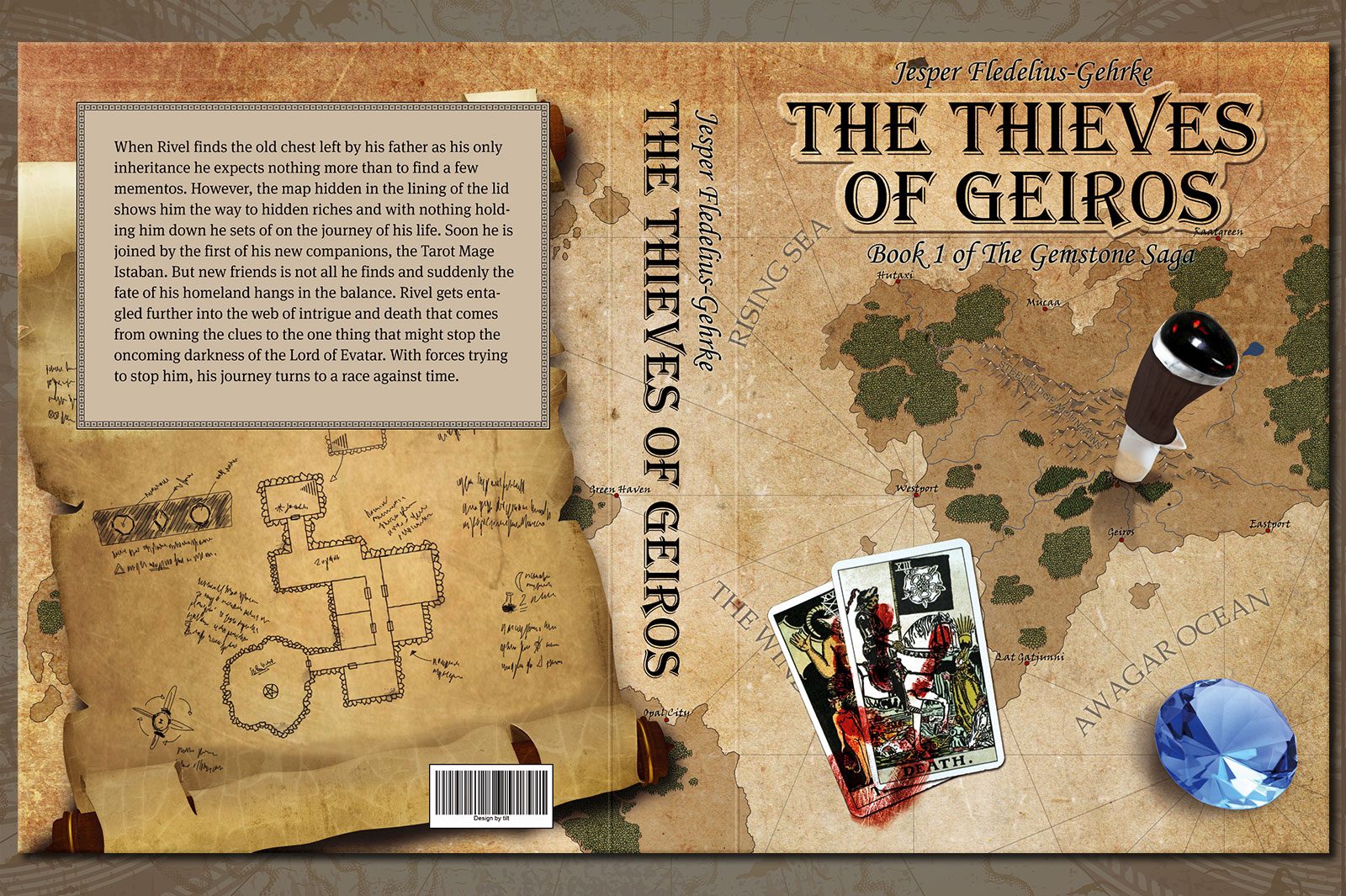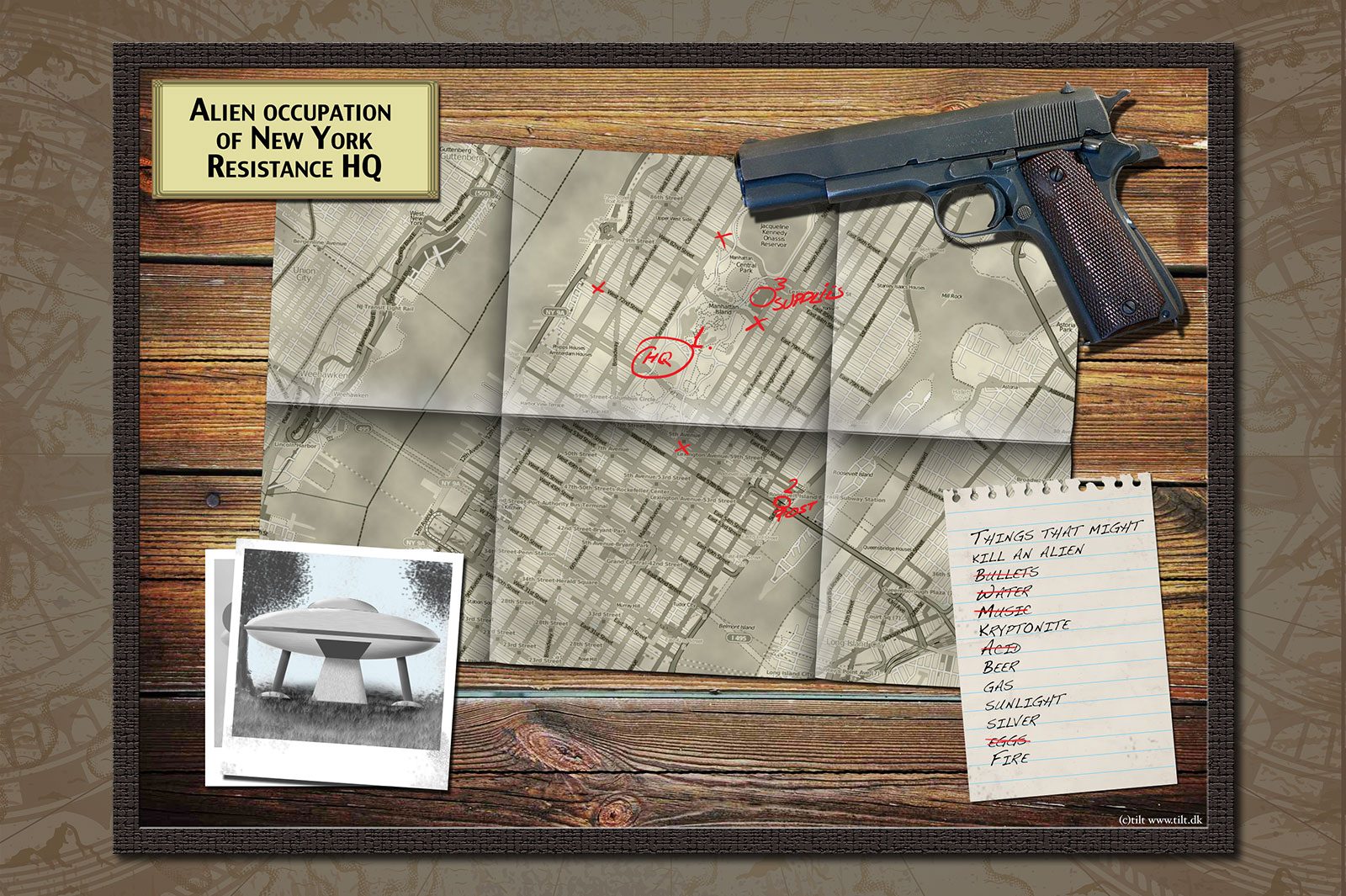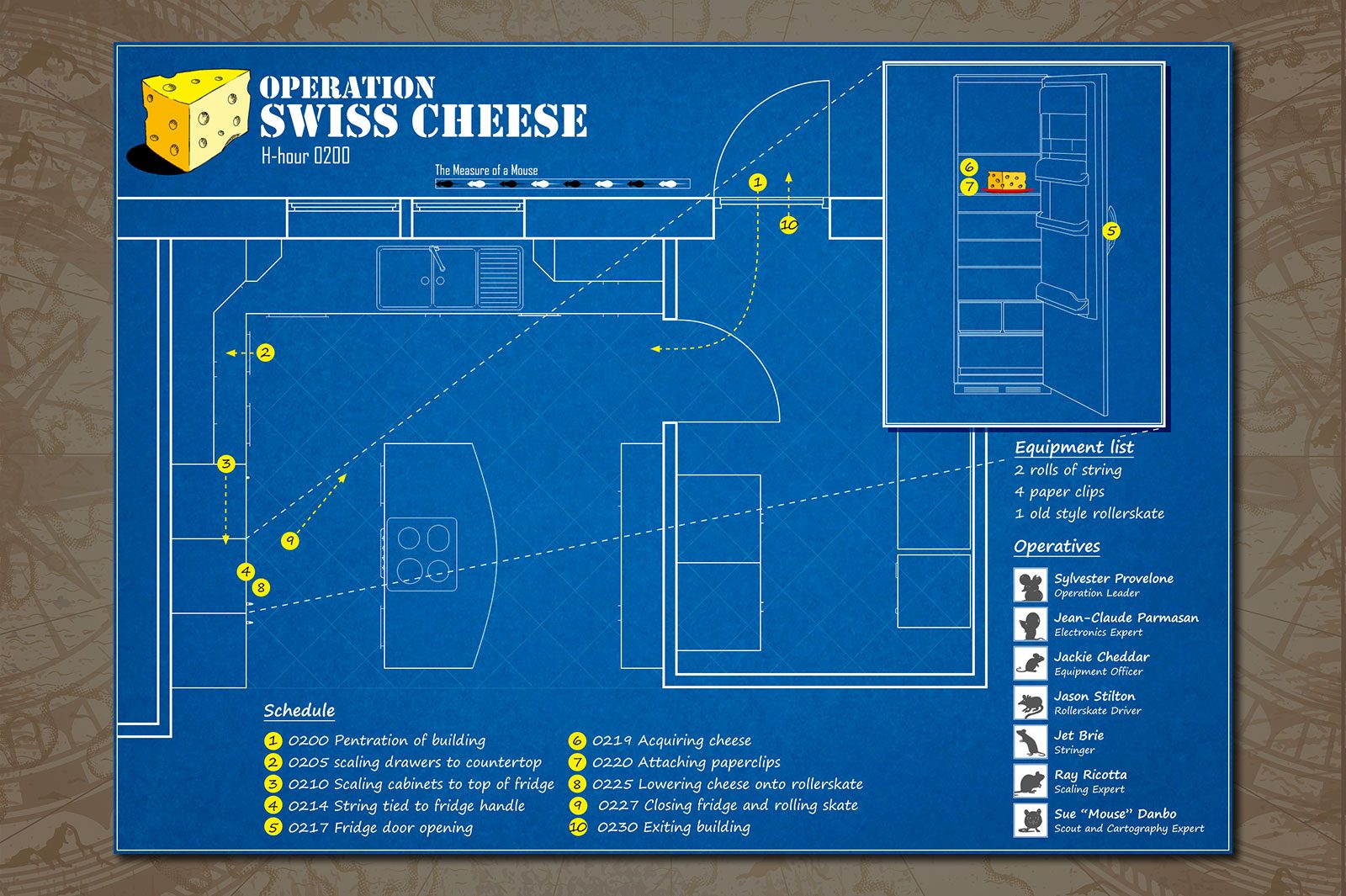 E-book
E-book cover design
Double up
Same design for both e- and physical book
Tripple up
Same design for e-, physical and audio book
The above prices might get higher depending on the artwork needed for the cover. More pictures and more complex artwork will raise the prices, always subject to your approval of course. 
Please note that the picture and artwork used for your book are purchased with commercial usage for your project, and licensed as such. 
FAQ - Book formatting and covers
Most frequent questions and answers